We believe that beauty should be lived with simplicity and tranquility in a green and relaxed space.
ADVANTE Treatment Smooth / Style
From $350 - $490 (Excluding GST)
The unique Japanese formulation of ADVANTE Smooth hydrates hair to the smoothest finish whilst ADVANTE Style will transform hair into lasting, frizz-free curls or waves.
AVEDA Botanical Full Spectrum Deep Color
From $145 - $225 (Excluding GST)
This color line uses an up to 93% naturally derived formula that infuses the hair with incredible, healthy looking shine for essential damage-free results.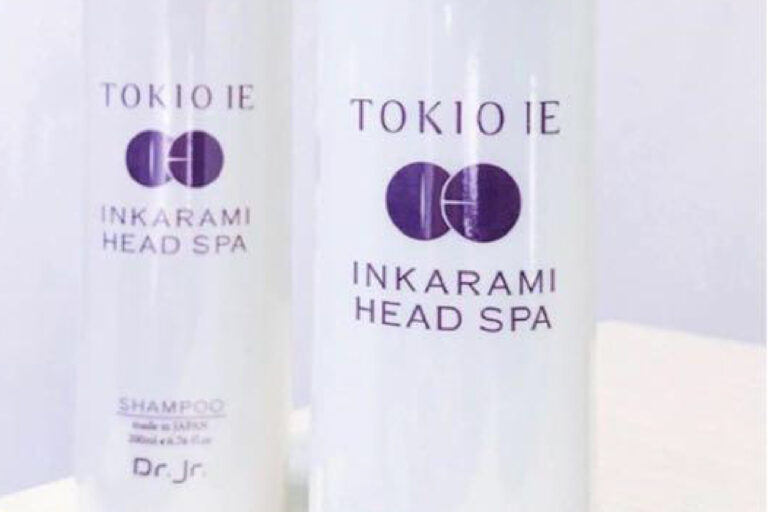 TOKIO SPA Inkarami Treatment
From $165 - $225 (Excluding GST)
This treatment provides unique "dual care" to your scalp and hair simultaneously. It detoxes and moisturises, leaving your scalp and locks healthier than ever before!
5 Purvis St, #01-03, Singapore 188584
Mondays – Fridays 11am – 8pm
Saturdays 10am – 5pm
Closed on Sundays & Public Holidays