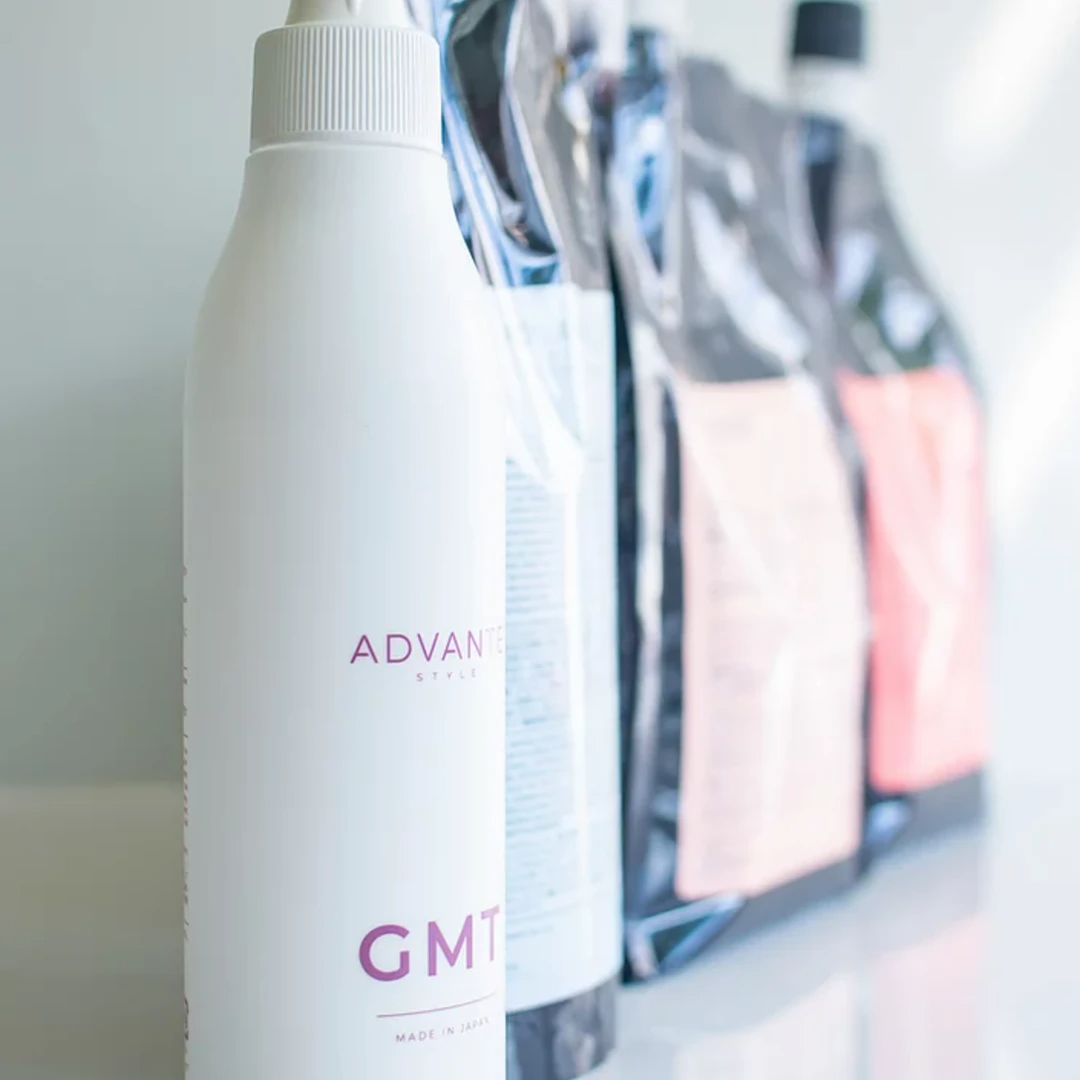 ADVANTE Treatment Smooth / Style
From $350-$490

The unique Japanese formulation of ADVANTE Smooth hydrates hair to the smoothest finish possible whilst ADVANTE Style will transform hair into lasting frizz-free manageable fluffy curls or gentle waves.

TOKIO Inkarami De Sinka
From $350-$490
With this revolutionary Japanese treatment perm, you can achieve the patented INKARAMI treatment feel with your desired TOKIO Straight / TOKIO Perm at the same time!
OE Physia Scalp Aromatherapy Treatment
$155
Experience intensive scalp wellness treatment with detoxifying, nourishing and stimulating benefits. This treatment includes an extensive range of essential oils to cater to individual conditions.

TOKIO Inkarami Treatment
From $185-$255

Using Patented Technology INKARAMI & Nobel-Prize winning Anti-oxidant Fullerene, this treatment brings to you first-class hair treatment from Japan, guaranteed to revive your locks.

Aveda Enlightener
From $145-$245
Aveda's Enlightener™ Powder Lightener is a protective lightener, so you can lift your hair colour while maintaining happy, healthy hair.

Aveda Botanical Color Full Spectrum Deep
From $145-$225
Up to 93% naturally-derived formulas for essential damage-free results.
Full Spectrum Deep Highlights
From $175-$215

Get a new look with hair highlighting/lowlighting, using lightener or haircolor to lift the level or brightness of hair strands.
Aveda Botanical Color Full Spectrum
From $165-$245
Up to 99% naturally-derived; using plant power instead of petrochemicals for amazing color that you can feel good about.
Full Spectrum Highlights
From $195-$235
Get a new look with hair highlighting/lowlighting, using lightener or haircolor to lift the level or brightness of hair strands.
Soft Volume Smooth Straighteting
From $220-$350

Soft rebonding is a milder version of Straight Rebonding. Instead of using strong chemicals and high heat, milder hair chemicals and a lower temperature are used to reduce natural frizziness.
Ceramic Perm
From $250-$380
Ceramic perms are well-defined S curls achieved by heating hair using ceramic curlers. With this method of perming, the curls tend to last longer.
Cold Perm
From $145-$185
In a cold wave perm, dry hair is sectioned and curled around a plastic rod, over which the cold wave solution.
TOKIO Spa Inkarami Treatment
From $165-$225

This treatment provides a unique dual care of scalp and hair. Give your scalp detoxifying benefits while moisturising both your scalp and hair.
Aqua Punch Scalp Clean Treatment
From $45-$65
Aqua Punch is a high water pressure hair and scalp cleansing machine. It removes sebum accumulated in scalp and hair roots.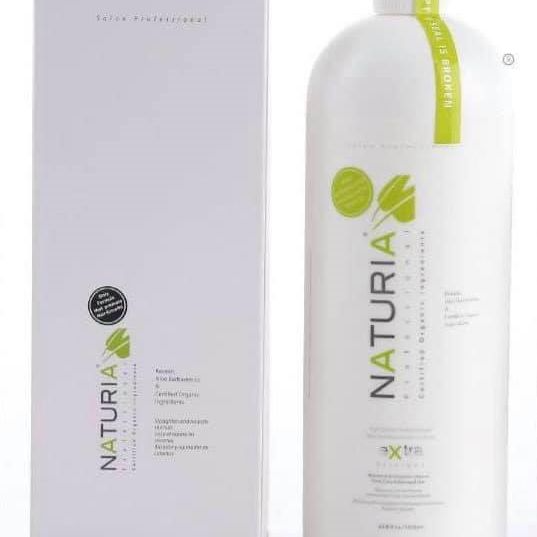 Anti-frizz Hair Treatment
From $300-$400
Made with natural ingredients which contain moisturising properties, this hair treatment will restore and straighten hair. Recommended for people who have thick, curly and damaged hair concerns.
Viege Hair & Scalp Treatment
From $165-$225

Viege has anti-aging properties that conditions the scalp and hair to regain volume and elasticity, restoring hair to their youthful state. All with the use of nutrition-rich vegetables. 
Ford Aquacouture Hair Treatment
From $135-$185
With the aid of Japan's nanotechnology and formula, the Aqua Couture Hair Treatment is a versatile hair repair treatment system catering to all levels of hair damage.
 Post Treatment
$45
Enhance your hair colour's vibrancy whilst retaining moisture with safe, plant-based ingredients.
Director's Cut
For Her from $85 to $125
For Him  from $65 to $85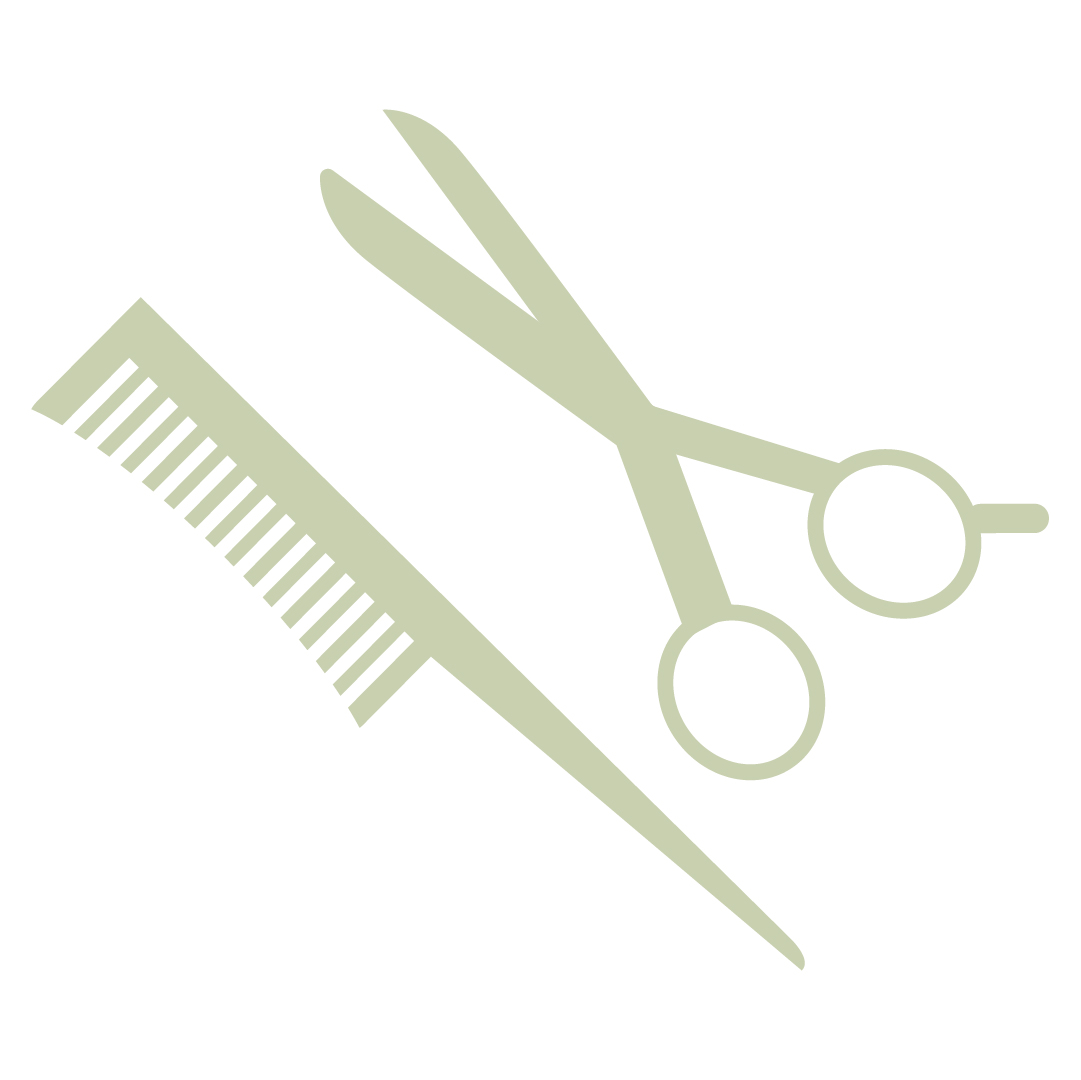 Senior Stylist Haircut
For Her from $60 to $125
For Him $50 to $65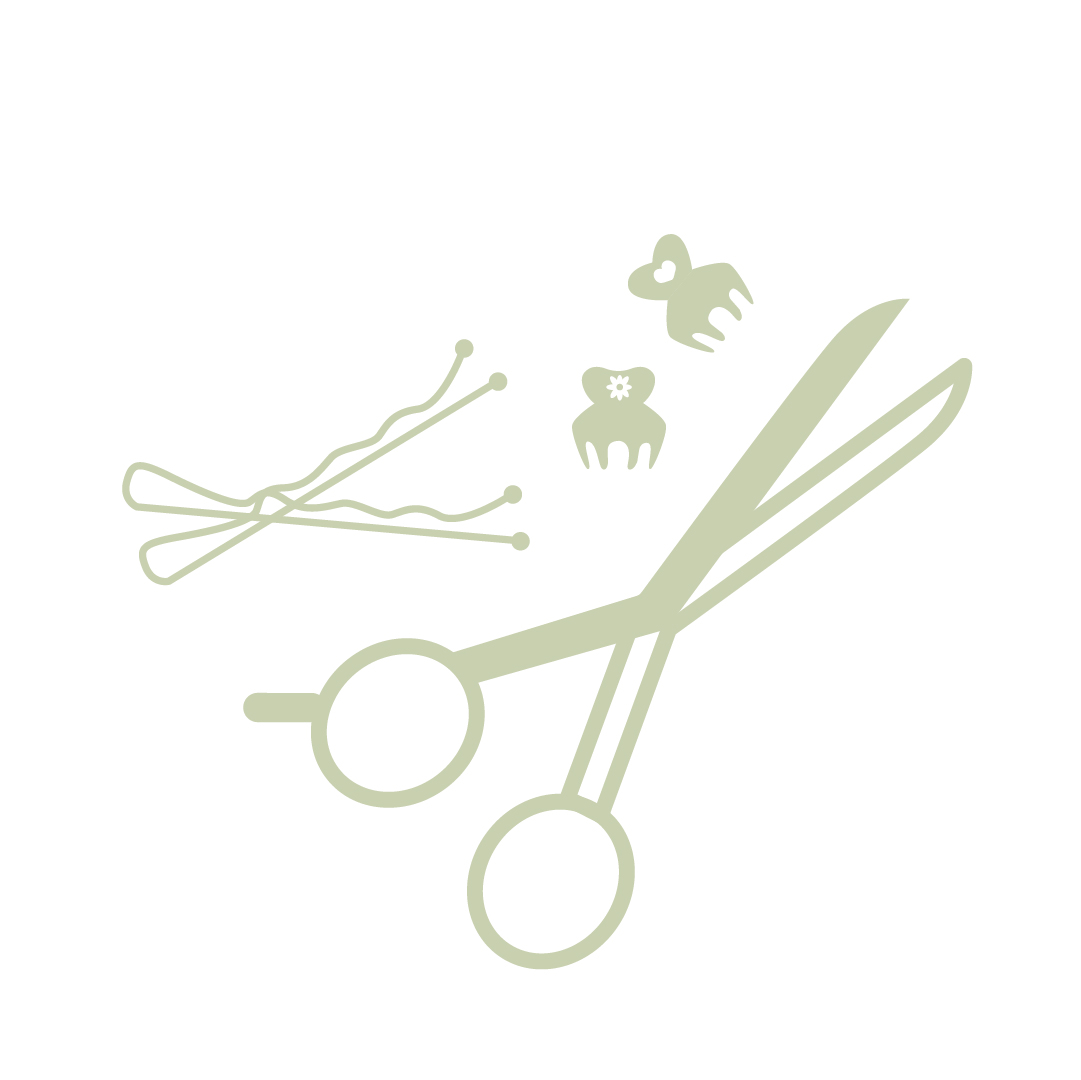 Kids' Haircut
$35
For kids below 12 years old.
Fringe Cut
$15

Wash & Blow
From $40-$60
Styling Updo
From $70-$120
All prices stated on this page are subject to GST.